HU Travellers Meeting Western Australia 2017
Educational Sessions
...because Horizons Unlimited meetings are about information, not just inspiration!
Exhibitors -
Confirmed
If you know of any other motorcycle or travel equipment vendors or tour operators who should be there, please suggest it to them! Vendors please contact us for details.
Facilities for a Fantastic Weekend!
The event is taking place at Fairbridge Village, near Pinjarra, 1 hour south of Perth in Western Australia. Fairbridge Village is owned and operated by Fairbridge, a major youth charity in Western Australia. Fairbridge Village is self-contained and surrounded by bushland.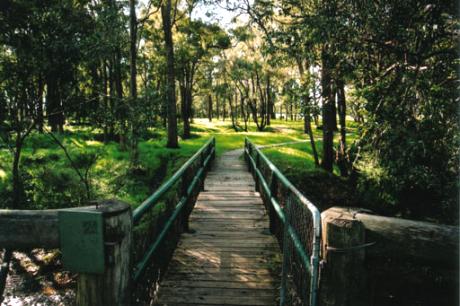 Facilities on the grounds: Art gallery; Museum; Tennis, basketball and beach volleyball courts; Children's playground (wheelchair accessible); 30m swimming pool (for village guests only); Full sized sporting oval with football, soccer and cricket facilities; Free gas barbecues; Scenic walk trails; Picnic sites; Onsite cafe.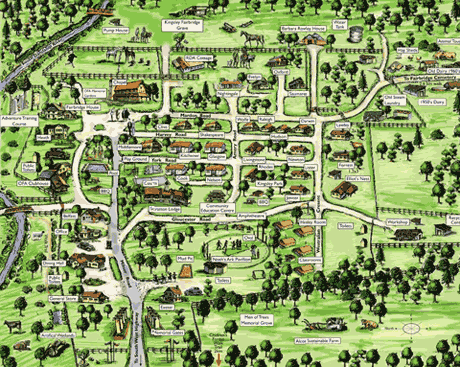 Presentation Facilities
We have booked the Ruby Fairbridge Centre as our main presentation room and dining room. We have also booked the Lady Kyle room as a second presentation room, so we can run two streams of presentations / workshops concurrently.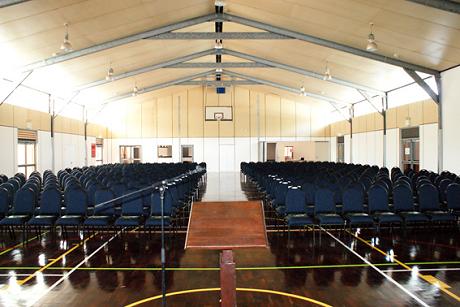 Accommodation on site
Camping (Pre-book when you register)
Camping is on the Oval, and there are lots of showers and toilets.
Weekend (Friday + Saturday night) Camping: $40 per tent. (Not included in registration fee).
Fairbridge has a range of accommodation to suit all budgets. Contact Fairbridge Village reception for any accommodation bookings. Phone: 08 9531 1177. E-mail: fairbridge.village@fairbridge.asn.au
Food (Pre-book when you register)
We have arranged to have fully catered dinners for Friday ($28) and Saturday ($28) nights, so you don't have to wander around finding food! Quantities will be limited, and we must give the caterers final numbers 14 days before the event, so don't wait to book!
There will also be breakfasts and lunches available, catered by local community groups, pay on the day.
There is a cafe on site for fast food - meat pies, cold drinks, etc.
---