HU Travellers Meeting Video
Events
Upcoming events!
Mark your calendar and sign up early for 2018 events!
---
Member login
What happens at HU events?
HUBBUK
HUMM is Everywhere!
HU South Africa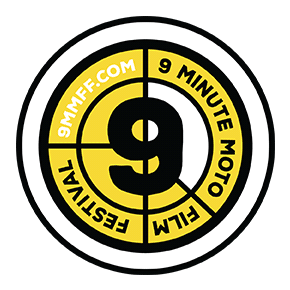 Comments about HU Events
"I have picked up so much information... and met some new friends and wonderful people."
"A superb event that was really well organised. I found the atmosphere amongst the attendees to be very positive too."
"I have not done much travelling so it was like visiting with a world traveller - Presenters were very approachable."
"Great atmosphere and camaraderie, especially at dinner time, and interesting presentations."
"Folks were all great and the most amazing thing was there was NO ATTITUDE."
"I have learned so much, made some great mates and met some of the best people. I was buzzing by the time I got home. I have a little trip planned and just can't wait to get out there."
HU Events Refund Policy
We know 'stuff happens', and you know we have financial commitments to venues and caterers!
If you're unable to attend an event, please let us know (by e-mail reply to your confirmation e-mail from us) so we don't worry that something has happened to you...
Up to 30 days prior to event start, we will refund all fees in full less a $10 (or €9 or £8) fee for handling and PayPal charges.
Up to 15 days prior to event start, we will refund camping/accommodation and food packages in full less a $10 (or €9 or £8) handling fee. We will apply your registration fee to any subsequent HU e