HU Travellers Meeting Kyrgyzstan 2013
Horizons Unlimited Travellers Mini-Meeting
August 31, 2013 - Osh, Kyrgyzstan
It's All About Overland Adventure
Whether you're a seasoned veteran with wisdom to share or a complete novice hungry for ideas and guidance, it doesn't matter if you ride a motorcycle, a bicycle, or drive an expedition vehicle...
Horizons Unlimited meetings are for everyone who dreams of adventure along the road less travelled.
Inspiring, Informing & Connecting
Some people value Horizons Unlimited events for what they learn from the unique line-up of presenters. Some people value the chance to discover new products and services at the trade stands. Some people value just kicking back with a beer among old friends and new.
Most people enjoy a little bit of everything, and everyone goes home fired-up for adventure with a smile on their face.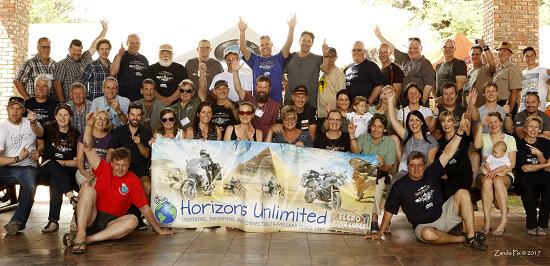 The event will include a packed schedule of presentations and activities. All within the relaxed and friendly atmosphere that Horizons Unlimited is known for.
Schedule
The event is taking place on Saturday August 31, 2013. Schedule subject to change depending on number of travellers!
09:00 Reception at the Zimmermann residence. Talks, classic JAWA, URAL and ISH presentation,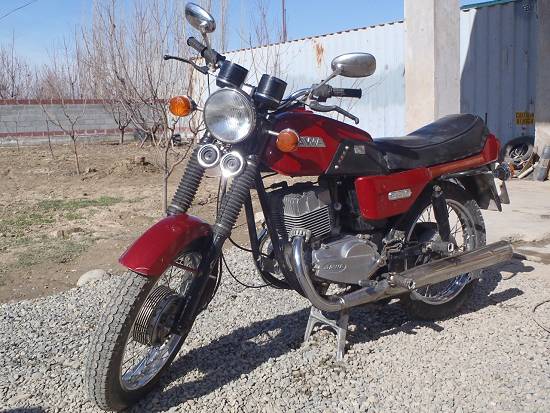 12:00 Lunch at the meeting area. Food - Traditional Osh cooked and served in the garden, salad,
Afternoon: Tour to the Lake on paved road, return on gravel road on demand.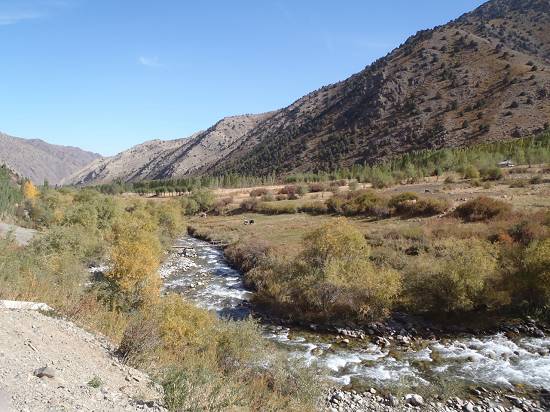 20:00 Shashlik skewers, salad bar, traditional brew, slide show and talks
Costs
US$ 12.00/person for food + US$ 1.50 per beer
Guesthouse nearby is US$ 10.00/person per night incl. breakfast,
Put up your tent in our garden is free.
Hotels nearby are US$ 20.00 - 40.00/person per night.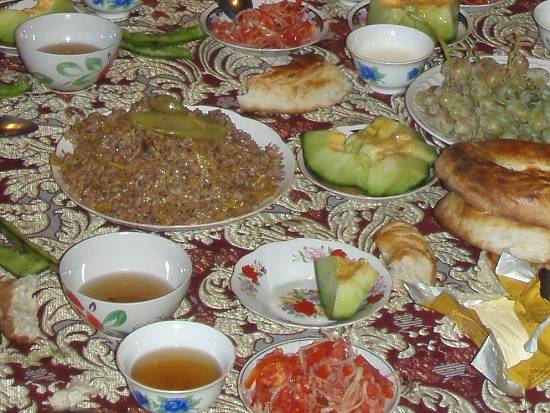 Signup
Please fill out the form below to let us know you're coming so the local hosts can be prepared.
---
What happens at HU events?
HU South Africa
Departing or Returning?
If you're planning an expedition, why not make the Horizons Unlimited meeting your official start point? Or maybe you're nearing the completion of a journey and would like a very public welcome home? Of course you might just be passing through and fancy marking a key stage of your travels?
We'd love to make you a big part of the meeting, so feel free to get in touch and tell us your plans.
Next HU Events
HU Event and other updates on the HUBB Forum "Traveller's Advisories" thread.
ALL Dates subject to change.
2024:
Virginia: April 25-28
Germany Summer: May 9-12
Switzerland: August 15-18
Romania: August
Ecuador: August 23-25
France: September
Austria: September 12-15
Queensland is back! Oct 4-7
Germany Autumn: Oct 31-Nov.3
Add yourself to the Updates List for each event!
Questions about an event? Ask here