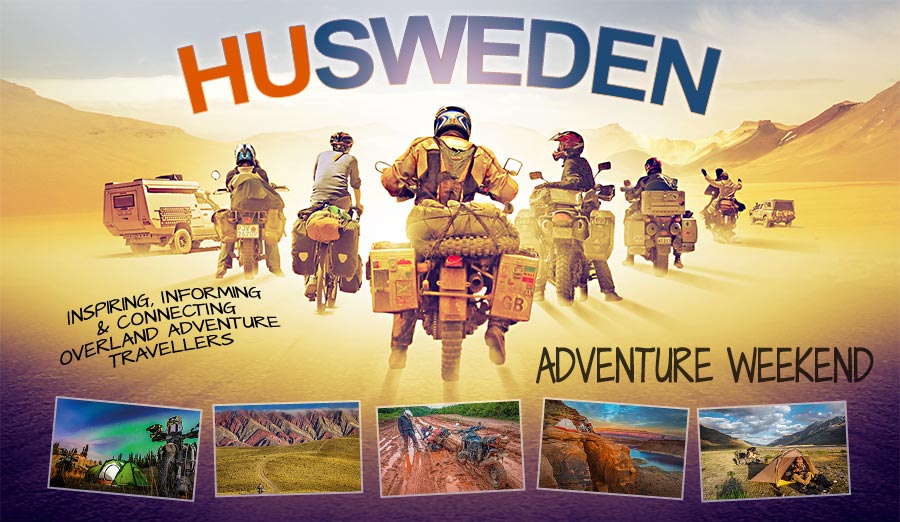 Sweden 2018 Adventure Weekend
Online Registration for Adventure Travellers
The registration form on this page is for adventure travellers wishing to attend the Sweden 2018 event.
ENTRY IS LIMITED TO THE FIRST 25 PAID REGISTRANTS!
There is no room for any more, so please do not just ride up on the hope you'll get in - there is no room!
The event is taking place at Rosentorps Bageri och Turistcamp, Rosentorp 101, 79498 Orsa, Sweden,
from Friday June 29 - Sunday July 1, 2018.
If you will be attending the event as a couple or in a group, please note that a separate registration form
must be completed for each individual with their name and contact details.
If you have already registered for this event, but still need to pay, please click here to go to the payment page.
Throughout this form * indicates a required entry or selection.