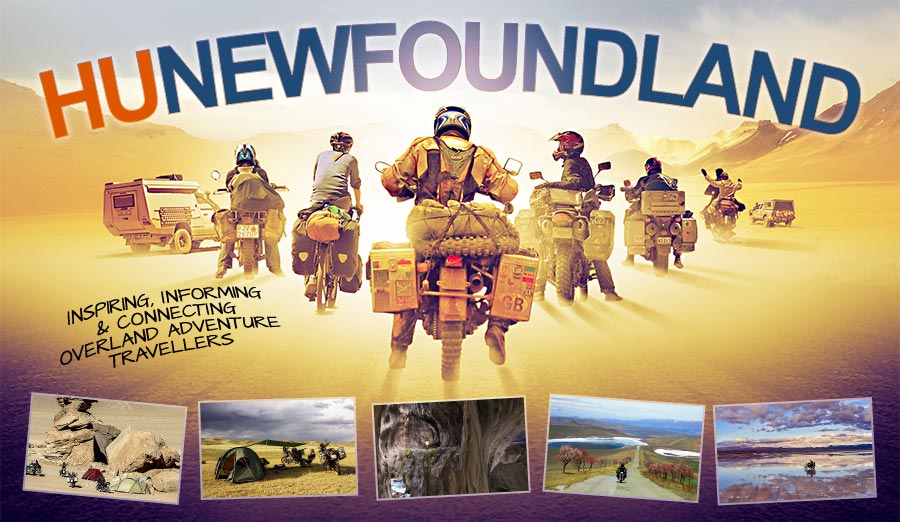 Newfoundland
and Labrador

2020 Online Registration for Adventure Travellers

The registration form on this page is for adventure travellers wishing to attend the Newfoundland and Labrador 2020 event.

The event is taking place at Killdevil Camp and Conference Centre, Newfoundland and Labrador, August 11-14, 2020.
Sorry, this event is postponed to 2021!
Registration will open once we have absolute confirmation on the date.
Currently planned and expected is August 31 to September 3, 2021.