Motorrad's BMW GS 20th Anniversary Rally at Zellerreit, Germany
Michael Schroeder and Motorrad Magazine organised this great rally in Germany, bringing people associated with the original design and racing versions to the event. More information in the September issue of the e-zine.
First set of photographs kindly supplied by Roger Hinchcliffe and copyright Bernd Bauer 2000. (For more go to Bernd's website and click on Zellereit.)
Please be patient, this is a big 1.1 mb page with lots of photos!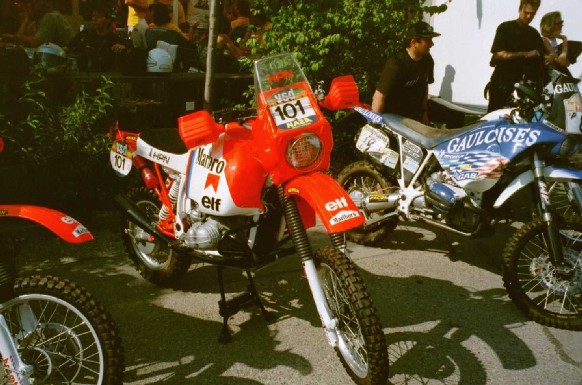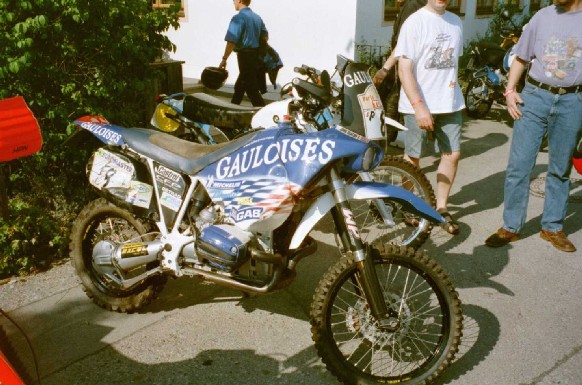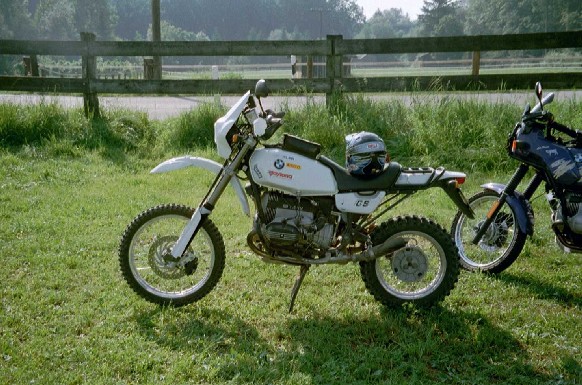 ---